Footage from my last tour….
Casey Chisholm (by Brian Eno)
—By This River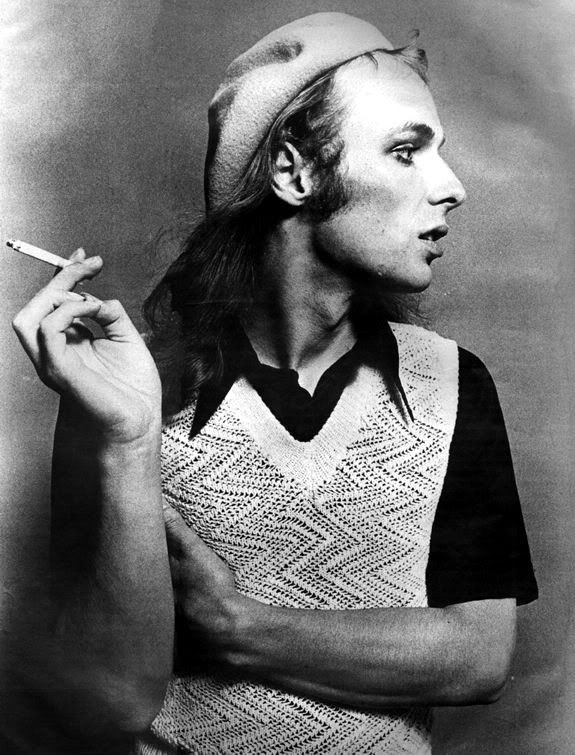 I am proud to share the same last name as her.
I am ashamed to know why.
I heard this for the first time last night. I was able to guess the year. After I read over the track listing I knew by the title of the song this was what I had heard… Only so many songs can tug at my heart strings the way this one did.
Glad I found it again so easily. 
This is the footage of Warren Hall being imploded taken for the music video "Pick Me Up".  If you listen you can hear a lady police officer reprimanding my wife because we were not supposed to be standing there and she had just told someone else they couldn't be there. Had we framed the shot a few seconds sooner we might have lost our chance to capture this.
New shirt featuring the album art from Spill Your Guts
Available at my show tomorrow and they will be up for order online soon.
The hours slip past far too fast. I never get it all done. There is never enough time to get it all in… if only I never had to sleep.